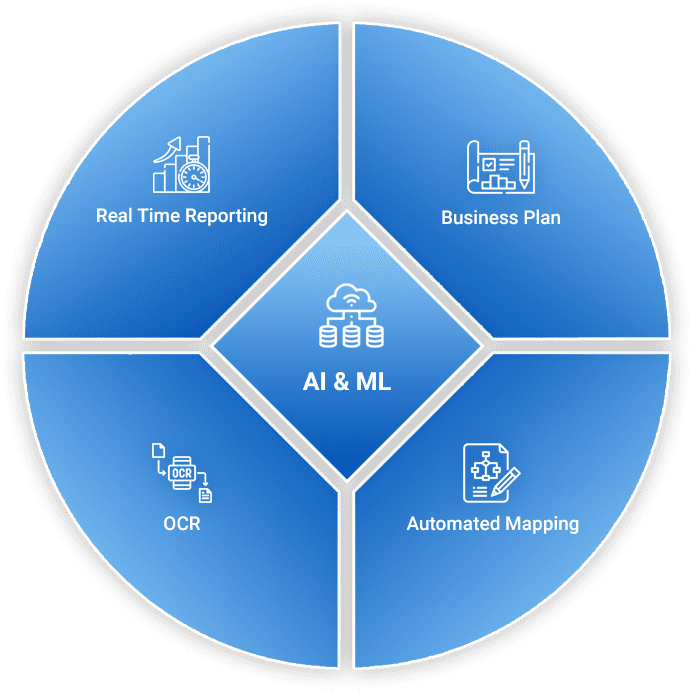 AI & ML
Our AI enables your teams to be more effective by identifying key areas of challenges, presenting possible solutions and enabling much greater productivity
OVERVIEW OF SERVICE PACKAGE


Business Plan
Our Business Planning Solution enables business owners and managers to create their budget and set the targets for their own business


Automated Mapping
Our Machine learning system uses AI to take data directly from your trial balance/management account directly into the data base with full data validation


OCR
Real time OCR enables simple upload of data into the integrated data base



Advanced Machine Learning Algorithms
Supply a detailed and comprehensive review performance and interacting elements enabling identification of improvement areas
Read More

Automated Mapping
It reduces the time of mapping the data from the different forms & sources.
Ensures consistency in data mapping process.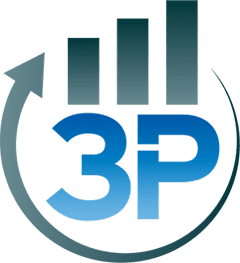 Machine Learning
Assist the user in pre-emptively offering the correct services and tools at the right time while assisting with the automation of tasks.

Predictive Analysis & Forecasts
Improves the planning efficiency of OEM and Dealer network with high accuracy.

Data Collection & Validation
Receive high quality data via automated data submissions and individual validation support Enables multiple users to gather required
Read More