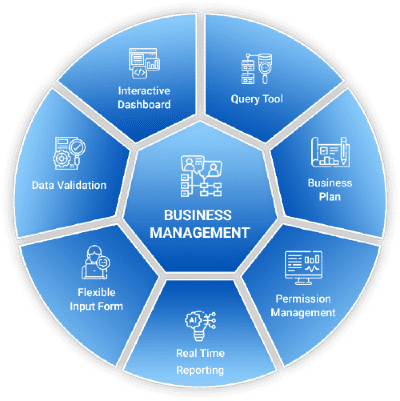 BUSINESS MANAGEMENT SERVICES
We created tools to support dealers with Profit
Improvement, in this way more actively
engaging them to submit the required data with
high quality. The markets as well have all their
required flexibility.
OVERVIEW OF SERVICE PACKAGE


Permission Management
Comprehensive and industry leading security with external independent third party yearly testing with full management of user access at the macro and micro level.


Query Tool
Our data extraction tool needs no training to be used and enables 4D extraction of any and all data held across multiple fields


Business Plan
Our Business Planning Solution enables business owners and managers to create their budget and set the targets for their own business


Interactive Dashboard
We offer an interactive Dashboards to the Dealer and OEM with all required KPI reports, analysis and business planning, as well as Action Management tools to improve business performance


Data Validation
We review and validate each incoming dealer financial statement with our BM analysts


Flexible Input Form
Our input form is easy to setup and allows changes at anytime of the year not just the year end.


Real Time Reporting
We offer real-time comprehensive Reporting with Business Intelligence and fully integrated data.

Interactive Dashboard
Intuitive, easy to use with quick data access to all KPI's, historical trends, benchmarks and interactive reports.

Data Collection & Validation
High quality data via automated data submissions and individual validation support. Online & Offline data collection
Read More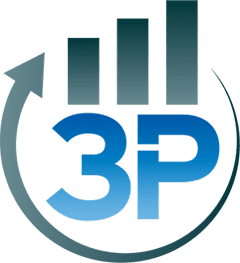 Business Plan
Fully integrated with the pOrbis Business Management System. Enables easy and quick budget planning using Artificial Intelligence based prediction. Full reporting, including variance,
Read More

Flexible Reporting & Data Queries
Access to real time data from anywhere 24×7. User can select data from multiple data hierarchies and multiple periods to create their own reports.

What-If Scenarios
Quick simulation to understand impact of KPI changes on Business Performance.
Aids decision making by also considering knock-on effects.