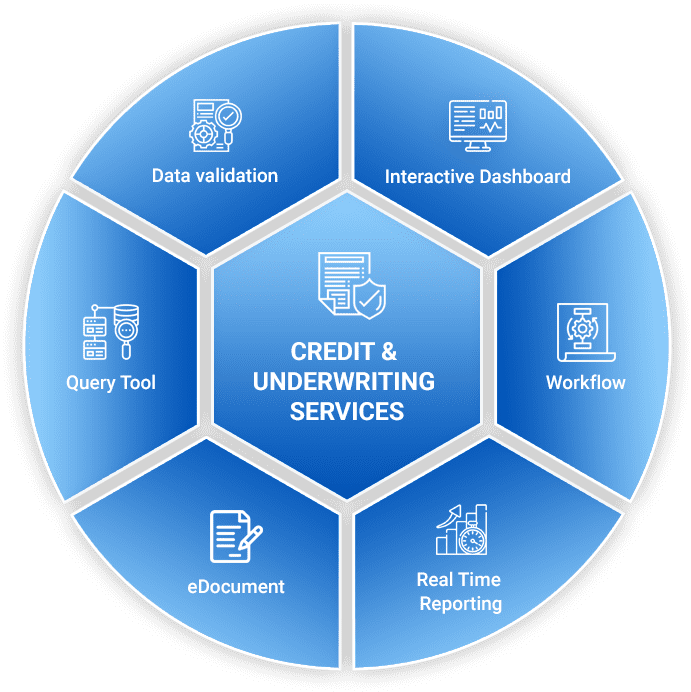 CREDIT & UNDERWRITING SERVICES
We offer a fully integrated underwriting service with our dealer Business Management Solutions which has all the required one-stop-shop real-time interactive tools: eRating, eLimit, eDocument, eWorkflow, eTask, eDashboard, eReporting etc
OVERVIEW OF SERVICE PACKAGE


Interactive Dashboard
We offer an interactive Dashboards to the Dealer and OEM with all required KPI reports, analysis and business planning, as well as Action Management tools to improve business performance.


Work Flow
We offer full set-up tools for workflow and approvals with comprehensive follow-ups including automated email alerts – at both the market and global level




eDocument
Our Document Management System "eDocument" was developed to share and distribute information electronically in a smart and efficient way. It enables our customers to keep track of all documents and to access the entire document history in one single place


Query Tool
Our data extraction tool needs no training to be used and enables 4D extraction of any and all data held across multiple fields


Data Validation
We review and validate each incoming dealer financial statement with our BM analysts.

Data Collection & Validation
Receive high quality data via automated data submissions and sindividual validation support Enables multiple users to gather required data
Read More

Risk Analysis for entire Portfolio
Access data from multiple sources to get a full picture of the dealer network
Early risk indication via advanced risk models.

Document Approval Workflow
Full compliance via pre-defined workflow and transparent approval processes
Enables quick review and approval process and shortens turn-around times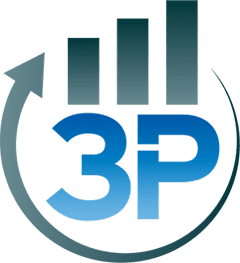 Email Alerts
Never miss a deadline or an expiration date with individual email alerts.
It saves your time by giving you the information you need at the right moment.

Document Storing
Quick access to all documents being stored at one single place. All documents and forms are fully digitalized – no need to store paper files

Flexible Reporting & Data Queries
Access to real time data from anywhere 24×7.
User can select data from multiple data hierarchies and multiple periods to create their own reports.