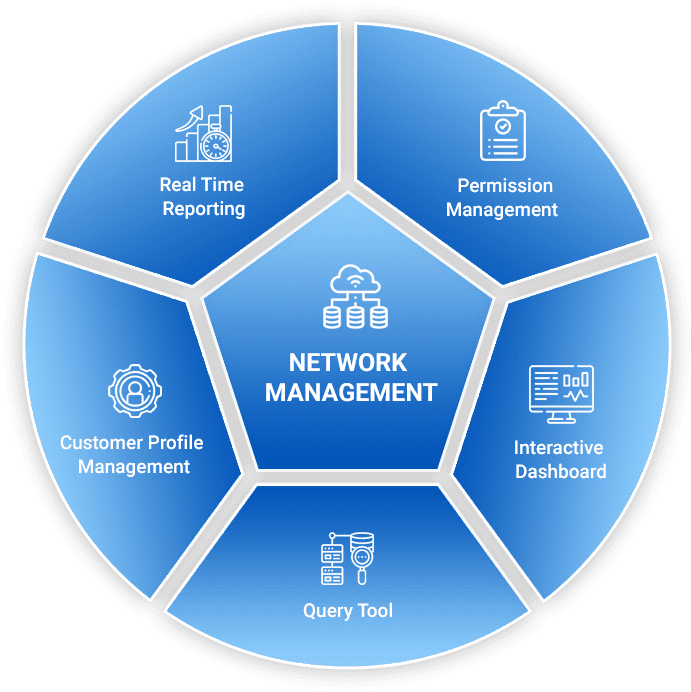 Network Management
pOrbis is a network management consulting firm helping clients to obtain effective network management solutions. We offer a variety of intelligent and innovative consulting services solutions to manage your Dealer Network Operations effectively in order to meet your consultancy needs by developing unique solutions.
OVERVIEW OF SERVICE PACKAGE


Security & Permission Management
Comprehensive and industry leading security with external independent third party yearly testing with full management of user access at the macro and micro level.


Interactive Dashboard
We offer an interactive Dashboards to the Dealer and OEM with all required KPI reports, analysis and business planning, as well as Action Management tools to improve business performance


Query Tool
Our data extraction tool needs no training to be used and enables 4D extraction of any and all data held across multiple fields
Customer Profile Management
Our advanced Profile Management solution is fully integrated with our Contract Management tool and all departments have access based on their user-permission to complete all processes "real-time"



Data Collection & Validation
Receive high quality data via automated data submissions and individual validation support Enables multiple users to gather required
Read More

Status Tracking & Reporting
Real-time status updates and reports to track progress.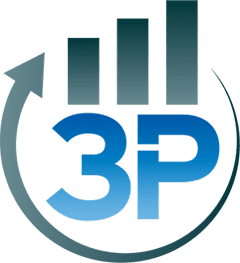 e-Signature
Electronically sign documents from anywhere

Email Alerts
Never miss a deadline or an expiration date with individual email alerts.
It saves your time by giving you the information you need at the right moment.

Document Storing
Quick access to all documents being stored at one single place. All documents and forms are fully digitalized – no need to store paper files