Who We Are
pOrbis Group Headquarters is located in Texas, USA with Regional Headquarters in Europe and Asia-Pacific. For over 25 years, the group companies have been successfully delivering business services to market leading OEMs world-wide. With over 250 experts globally, the group has generated in excess of $300MM revenue over the past 10 years alone.
Our business unit, pOrbis 3P is the only "one-stop-shop" provider that offers ML based fully integrated and advanced Business Management, Network Management and Credit & Underwriting Management for OEMs and their Dealer Networks – all within a single system application! Our services are currently utilized globally in 160+ countries with outstanding references.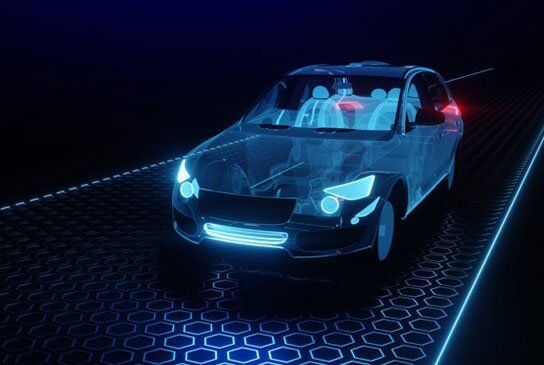 Vision
Make one route globally for all markets with our business intelligence consultancy by creating a differentiated service experience using innovation and technology and turnkey one-stop-shop business intelligence, analytics & Technology Solution for fully integrated, actionable performance improvement services.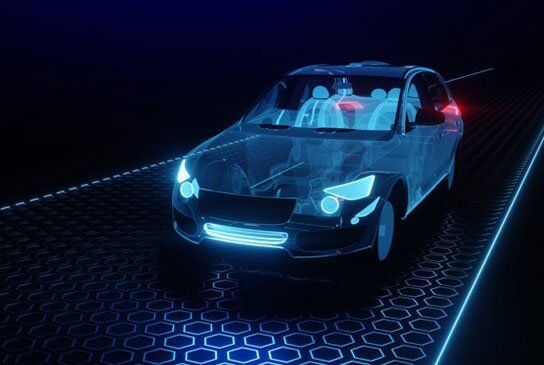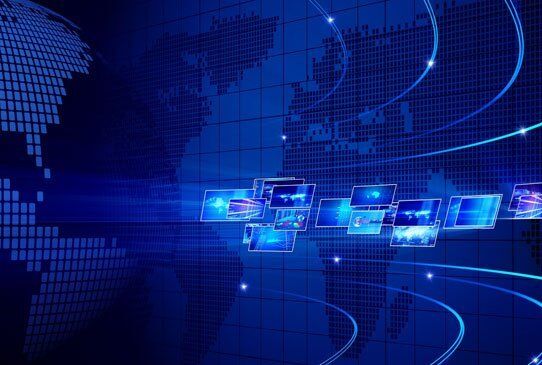 Mission
Provide easy, innovative and agile solutions with advanced Artificial Intelligence & Machine Learning technology to OEM, Dealerships and our partners across the world.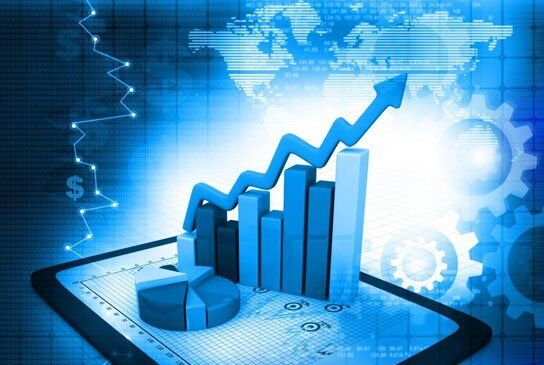 Values
Passion
Customer Orientation
Entrepreneurship
Result Orientation
Integrity & Respect
Process Driven
High-end Service Quality
Customer Satisfaction
User friendly environment